Unparalleled access and coverage.
Infinix-i systems are designed around physicians, staff and patients in order to maximize flexibility, minimize exposure and optimize image quality for interventional radiology. So whether clinicians are performing an embolization, angioplasty, shunt repair or other image-guided procedure, they're always perfectly positioned for greater efficiency and patient safety.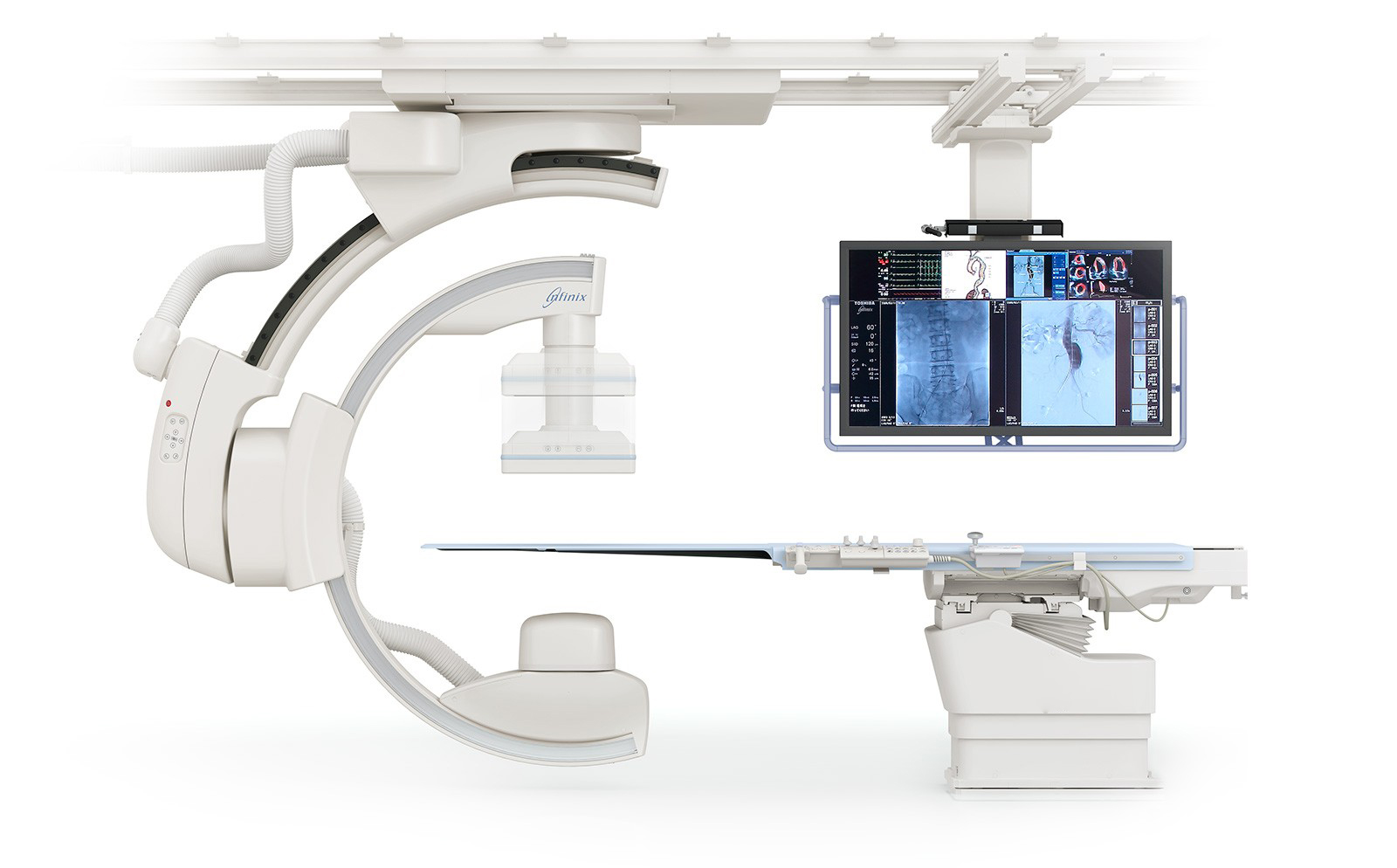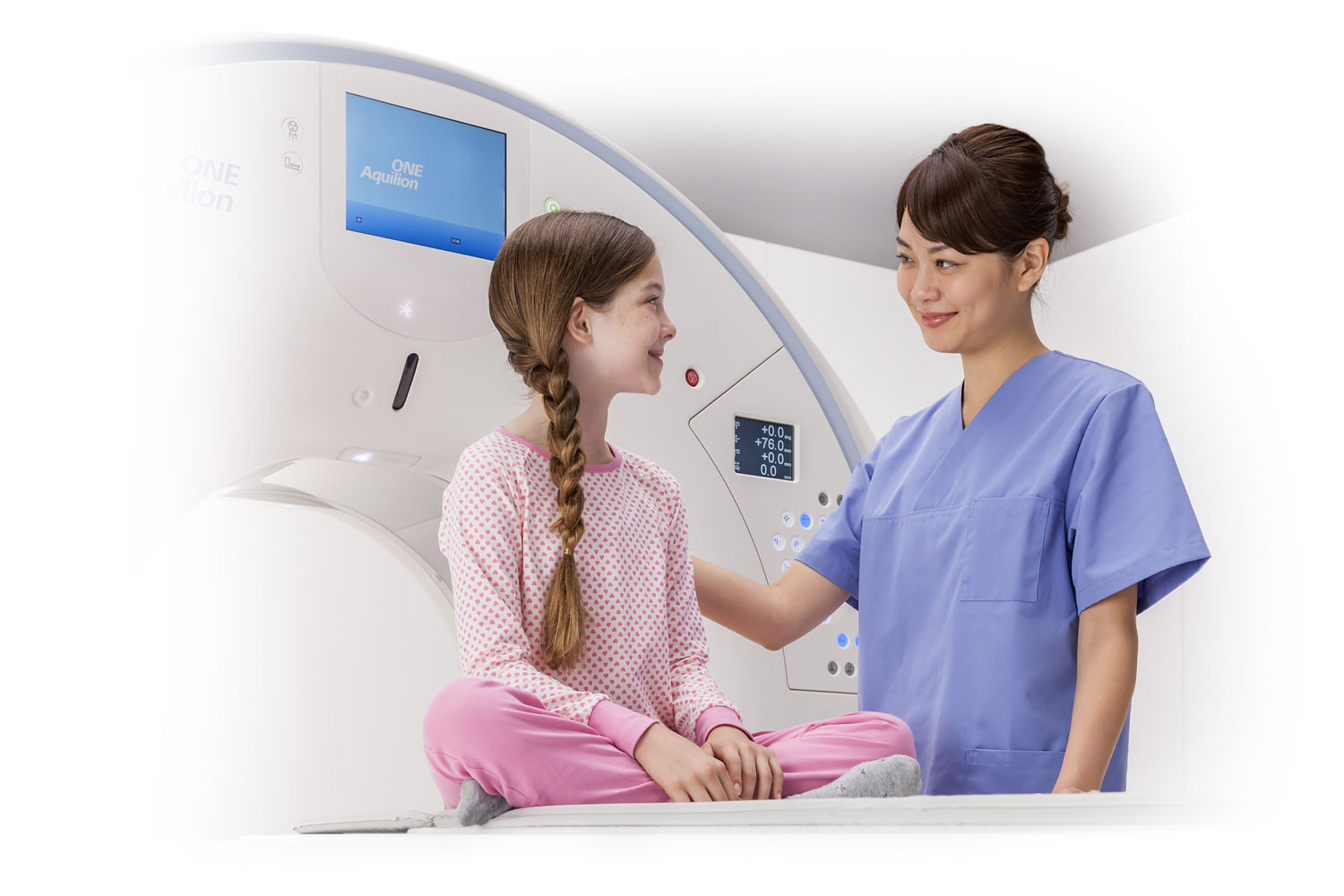 CT systems designed for patient's safety and satisfaction with technology that meets your needs now and in the future.
Advanced technologies and ergonomics are standard on every CT scanner from Canon Medical Systems. These capabilities allow for scanning the widest range of patients—from pediatric to bariatric. Automated dose reduction capabilities improve patient safety and increase your quality of care.
Together we put your patients at ease.
All our MR systems include non-contrast imaging applications and Pianissimo acoustic noise reduction technology, enabling you to provide safe and quiet exams for your patient.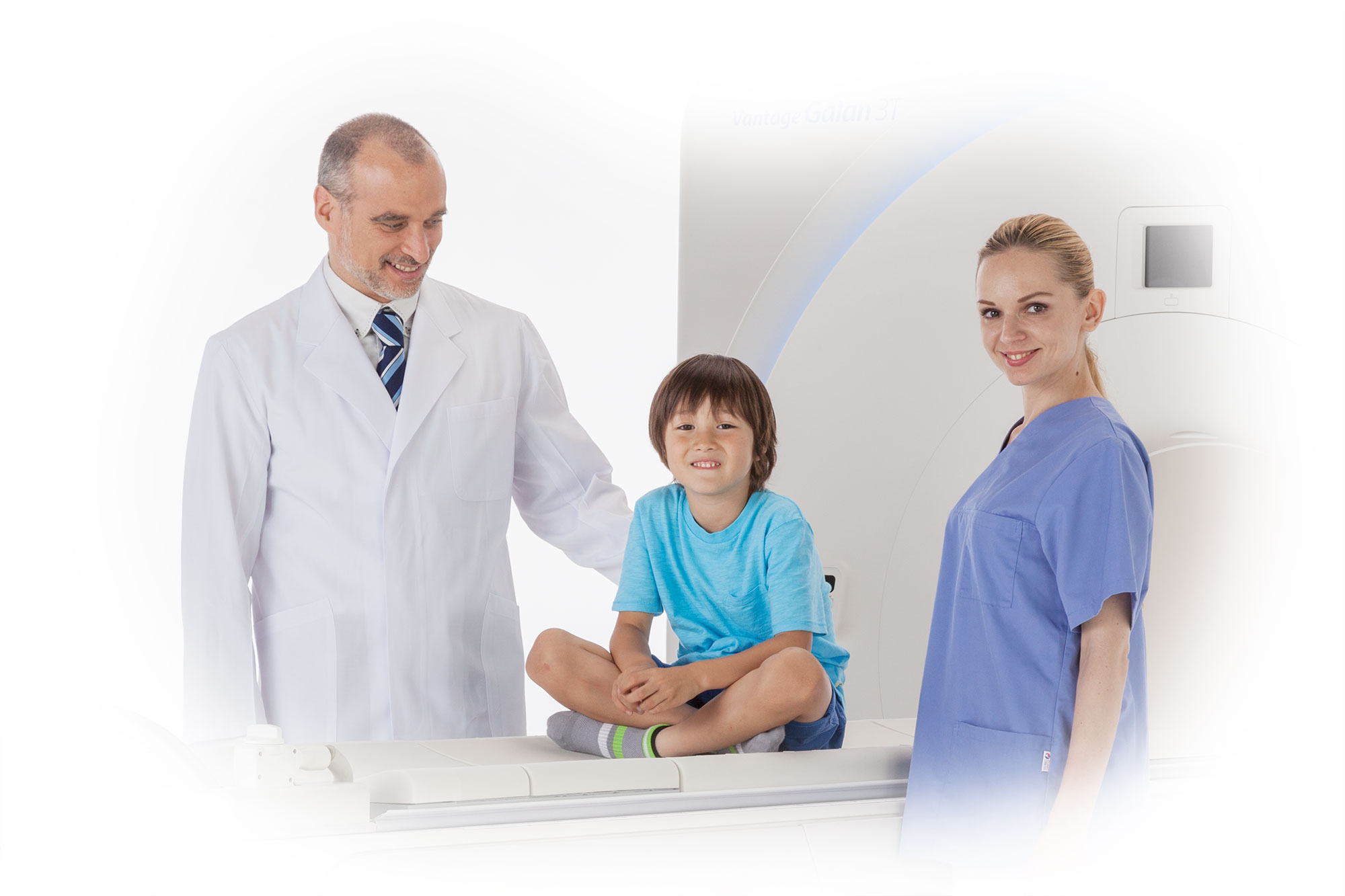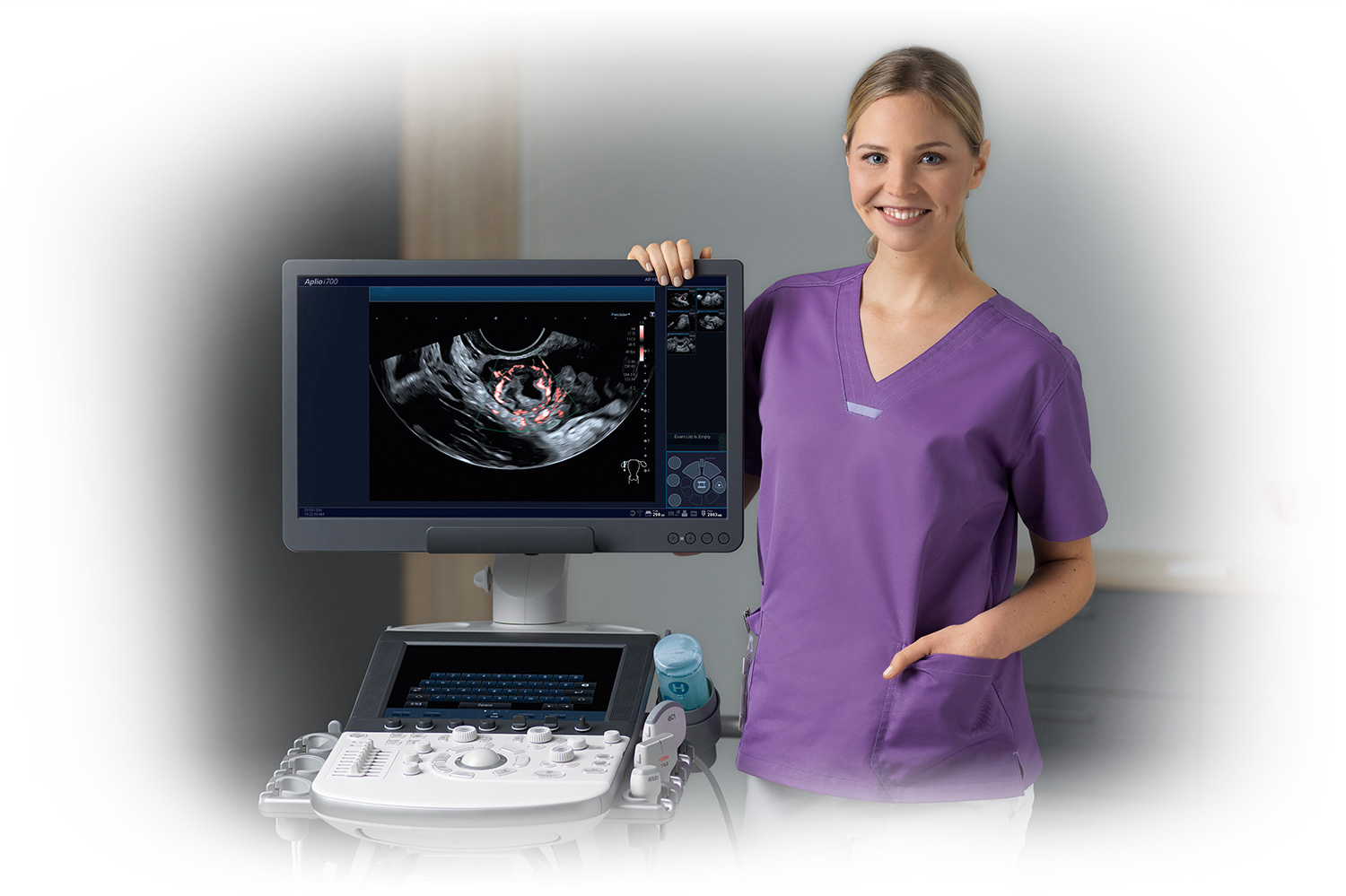 Rest assured with industry-leading depth and detail.
Confident diagnosis on all patients with industry leading depth (up to 50 cm*) and detail
Efficient and precise exams on every system with iStyle™/iSense™ Productivity Suites
Standardization of exam protocols and seamless workflow coupled with excellent ergonomics
*Depending on system
Radiography, Fluoroscopy & Routine Angiography
Realize the imaging possibilities.
Our Radiography & Fluoroscopy systems were designed with a focus on user-friendly workflow, high resolution imaging, and comprehensive dose management. Our systems offer a variety of configurations and options helping you realize the full imaging potential of your space while addressing your needs for years to come.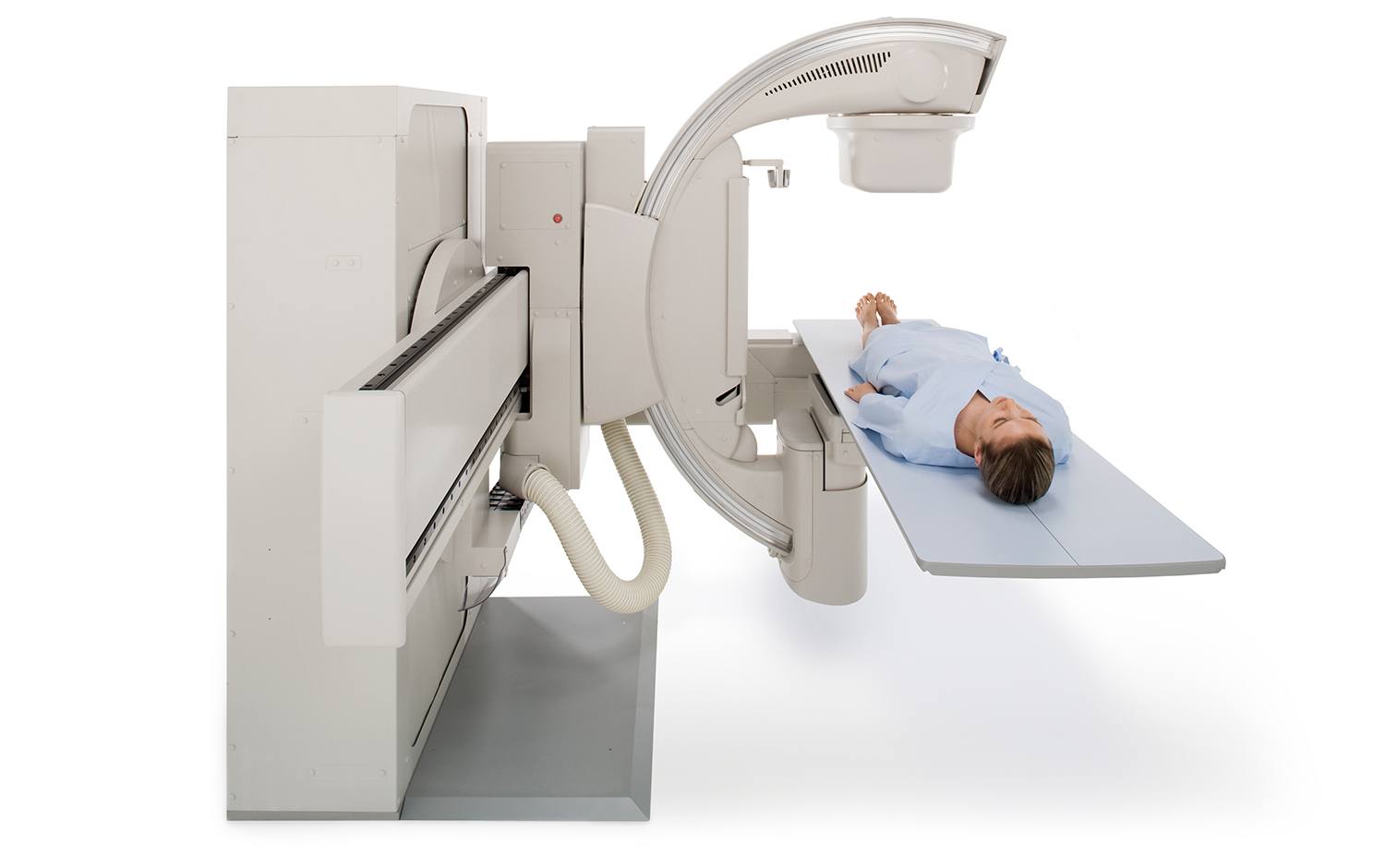 The Canon Healthcare IT group has a legacy of leadership in healthcare imaging innovation spanning 30 years. As the premier provider of vendor-neutral Enterprise Imaging (EI) platforms, Canon Healthcare IT transforms disparate PACS into efficient, elegant EI systems that give healthcare organizations meaningful data to achieve their vision of better patient care. Through modular and scalable enterprise informatics, enterprise visualization and enterprise analytics solutions, Canon Healthcare IT platforms make data accessible across the entire enterprise anytime, anywhere so that clinicians can make real-time healthcare decisions for today's empowered patient and deliver exceptional patient care.