THE ADVANCD IMAGING
EDUCATION CENTRE,  BANGKOK
Purchasing new equipment for your department is an exciting time and brings many positive changes. In today's fast-paced healthcare environment, keeping your staff trained on the latest trends can be challenging. ADVANCED IMAGING EDUCATION CENTRE, BANGKOK provides the solution: a flexible and collaborative training and education program that empowers technologists to master new workflows and product features so your department can maximize all of the benefits your new technology has to offer. When Canon Medical Systems takes care of creating a smooth transition, you can stay focused on delivering high-quality and consistent patient care.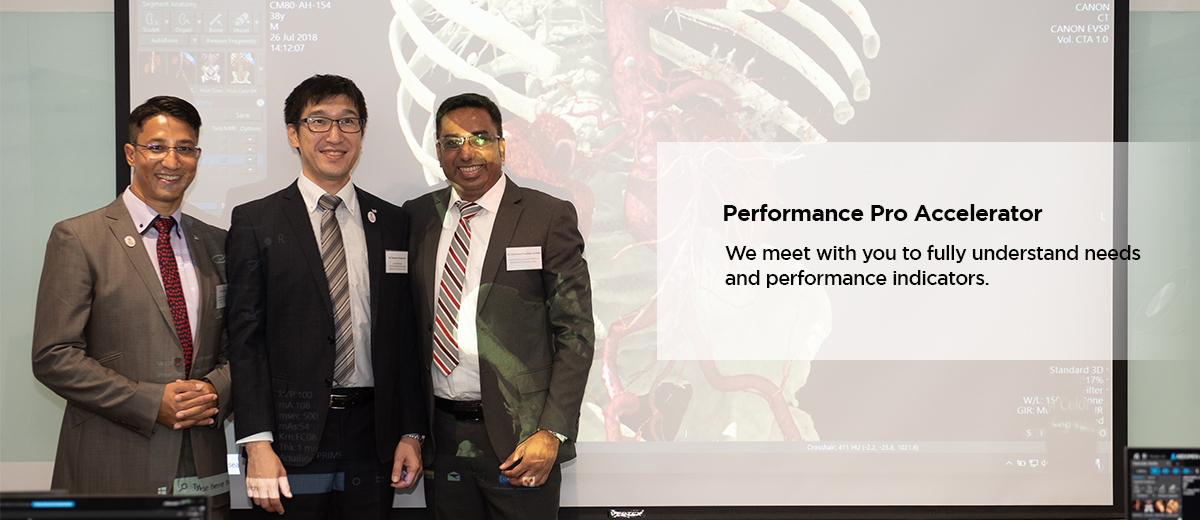 Our Facilities
Facility is something that must be given importance as well because it is an important factor in creating a good working environment. Whether it is internal services, cleanliness, health, and safety, these services will make the atmosphere in the training facility feel like a second home for everyone.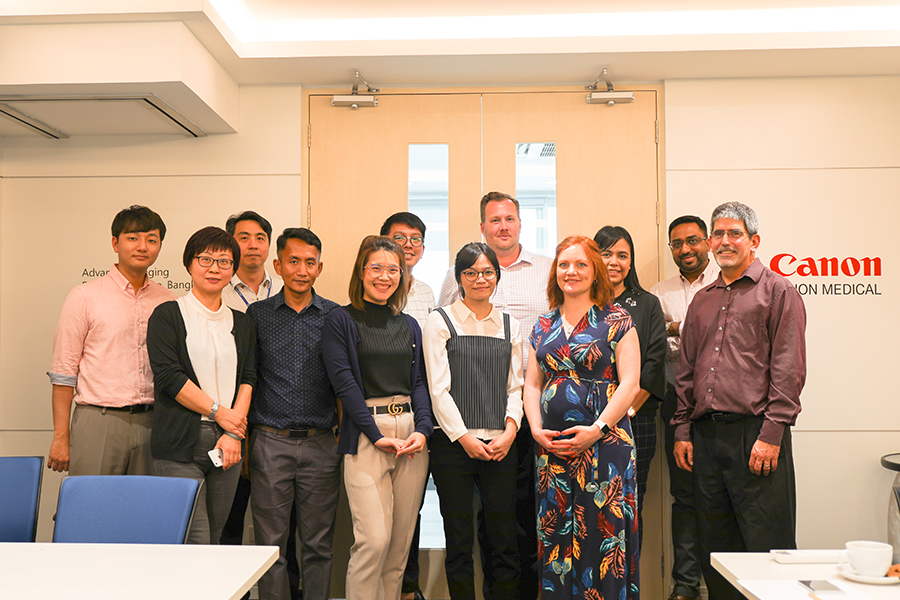 CT Course
Monday, 28 October – Thursday, 31 October, 2019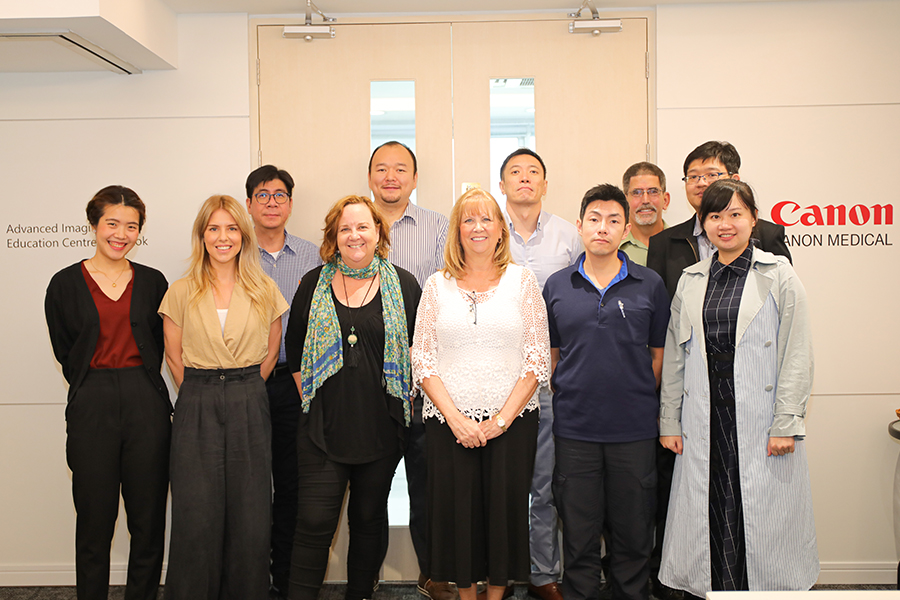 XA/VL Course
Monday, 4 November – Wednesday, 6 November, 2019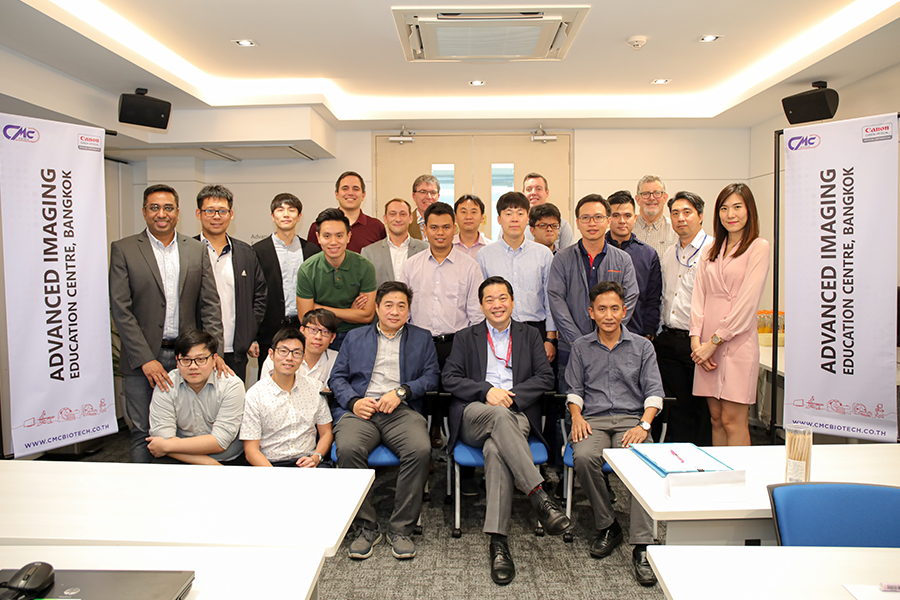 MR Course
Monday, 11 November – Thursday, 14 November, 2019
Technical Vitrea Advance Visualisation Course
Monday, 11 November – Wednesday, 13 November, 2019
Embolization Plan Overview, Embo Plan (CT and XA) Volume Synthesis 
Wednesday, 27 May 2020
Vitrea Extend Installation and Configuration
Friday, 29 May 2020
XA/VL Course
October 27, 2023
MR Course
November 02, 2023
Healthcare IT
The Canon Healthcare IT group has a legacy of leadership in healthcare imaging innovation spanning 30 years. As the premier provider of vendor-neutral Enterprise Imaging (EI) platforms, Canon Healthcare IT transforms disparate PACS into efficient, elegant EI systems that give healthcare organizations meaningful data to achieve their vision of better patient care. Through modular and scalable enterprise informatics, enterprise visualization and enterprise analytics solutions, Canon Healthcare IT platforms make data accessible across the entire enterprise anytime, anywhere so that clinicians can make real-time healthcare decisions for today's empowered patient and deliver exceptional patient care.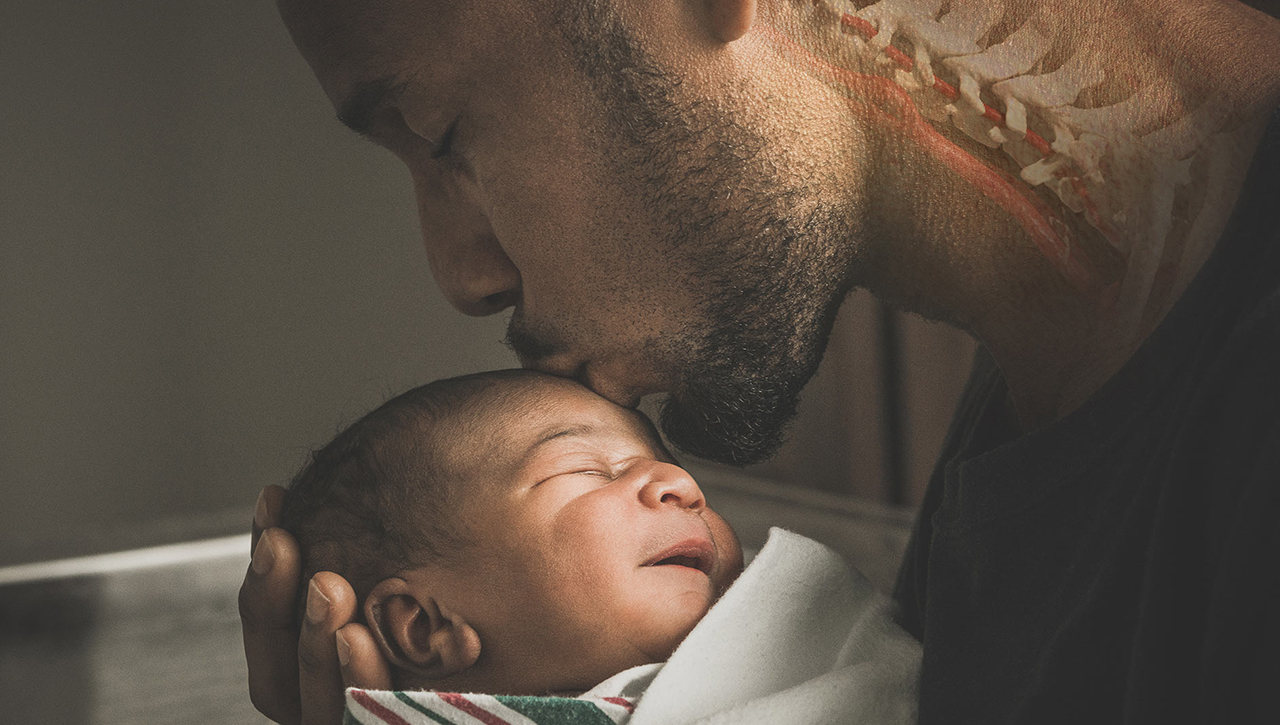 Our past informs our future.
Vital Images, Inc., a Canon Group company, is a leading provider of diagnostic imaging and enterprise informatics solutions to help healthcare organizations deliver exceptional care while optimizing resources across multi-facility organizations.
Olea Medical®, a Canon Group company, is a provider of innovative MR and CT imaging post-processing solutions.
Enterprise Imaging
Transforming healthcare through standards-based interoperability.
We see our customers as valued partners. Side by side, we work with you to clearly identify your needs. Based on those requirements, we deliver a tailored, progressive solution built upon our modular image-management, workflow, visualization and resource-planning platform.
Your patients can be confident that their personal information is safe when using Canon Healthcare IT products.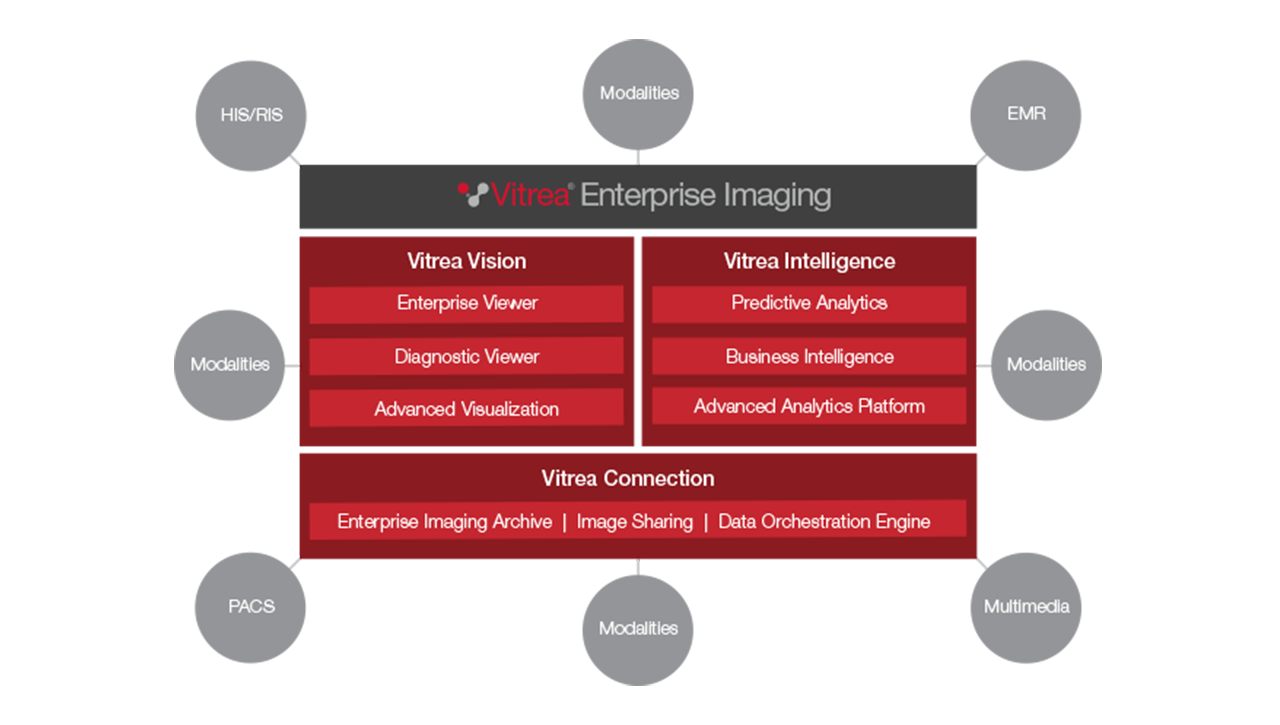 A Different Approach
We have decades of experience solving complex healthcare imaging challenges through patient-centric solutions. Within Canon Healthcare IT we have all the power and resources of a global organization to continue to develop our state-of-the-art enterprise imaging solution.
Performance Pro Guarantee
If for any reason you are not satisfied with any portion of the Canon Medical training, or feels your staff has not reached a level of acceptable competency, Canon Medical will continue the training at no additional charge until complete satisfaction is achieved.