Vitrea® Advanced Visualization
As part of the Vitrea Vision family of products, Vitrea Advanced Visualization elevates the reading experience with embedded advanced visualization applications, providing premier tools to aid in diagnosis.
Intuitive user interface with a dark color scheme designed for viewing in the reading room.
Facilitates improved clinical outcomes with powerful clinical workflow applications seamlessly integrated into Vitrea Advanced Visualization.
Increased efficiency with consistent user protocols and experience across all modalities.
Easy-to-deploy, thin-client solution does not require specialized software to reside on client computers.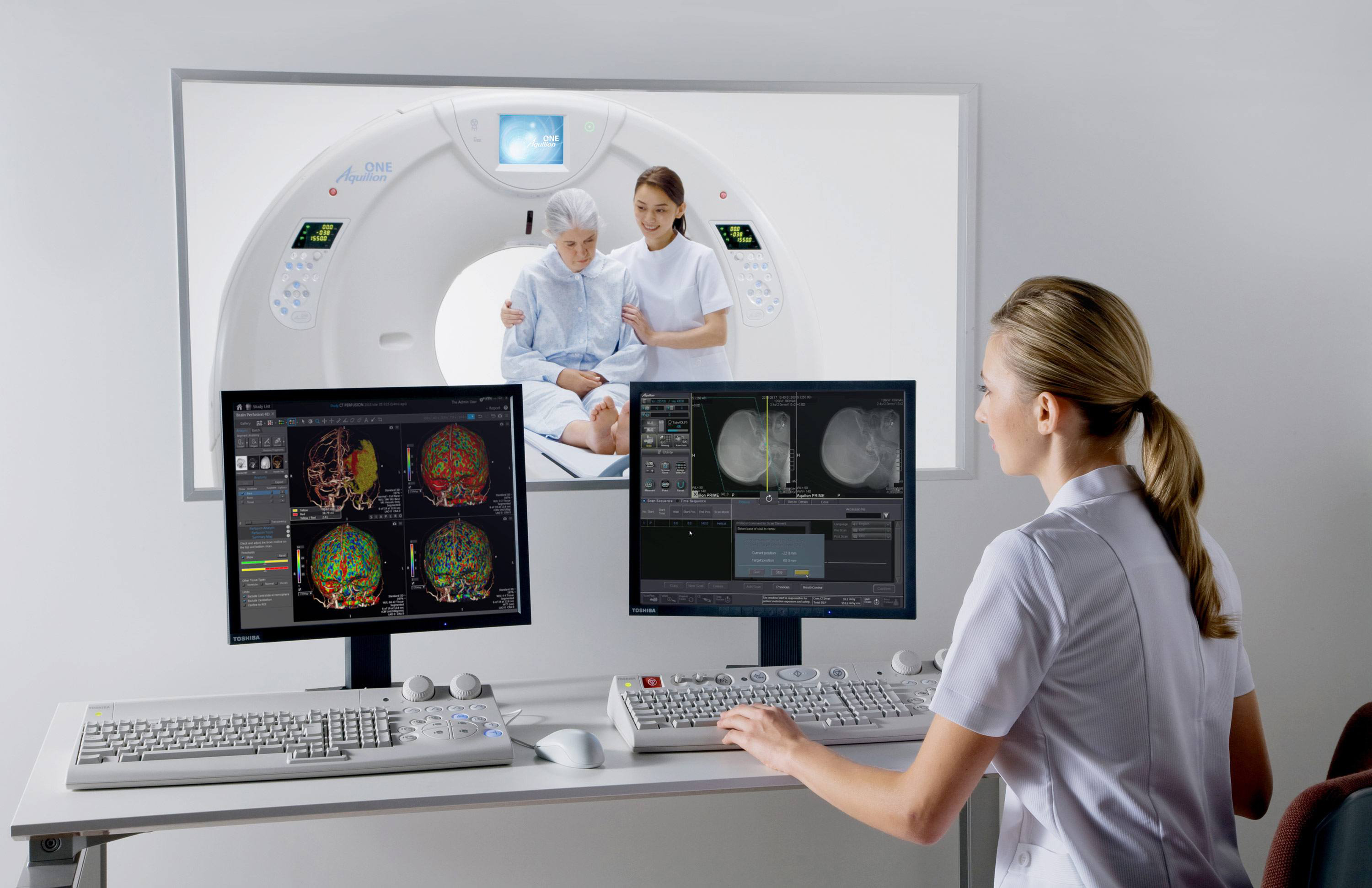 CT Brain Perfusion with Bayesian* Method
CT Brain Perfusion harnesses the power of Vitrea Advanced Visualization and is a convenient method of assessing perfusion abnormalities within the brain. Concurrent display of the image maps aid in the assessment of the type and extent of abnormal cerebral blood flow. Automated tools help to efficiently visualize anatomy and pathology.
Bayesian processing is available in CT Brain Perfusion in addition to our SVD and SVD+ options. The Bayesian method excels at processing low signal-to-noise ratio (SNR) images and provides clarity on parametric images used to compute summary maps.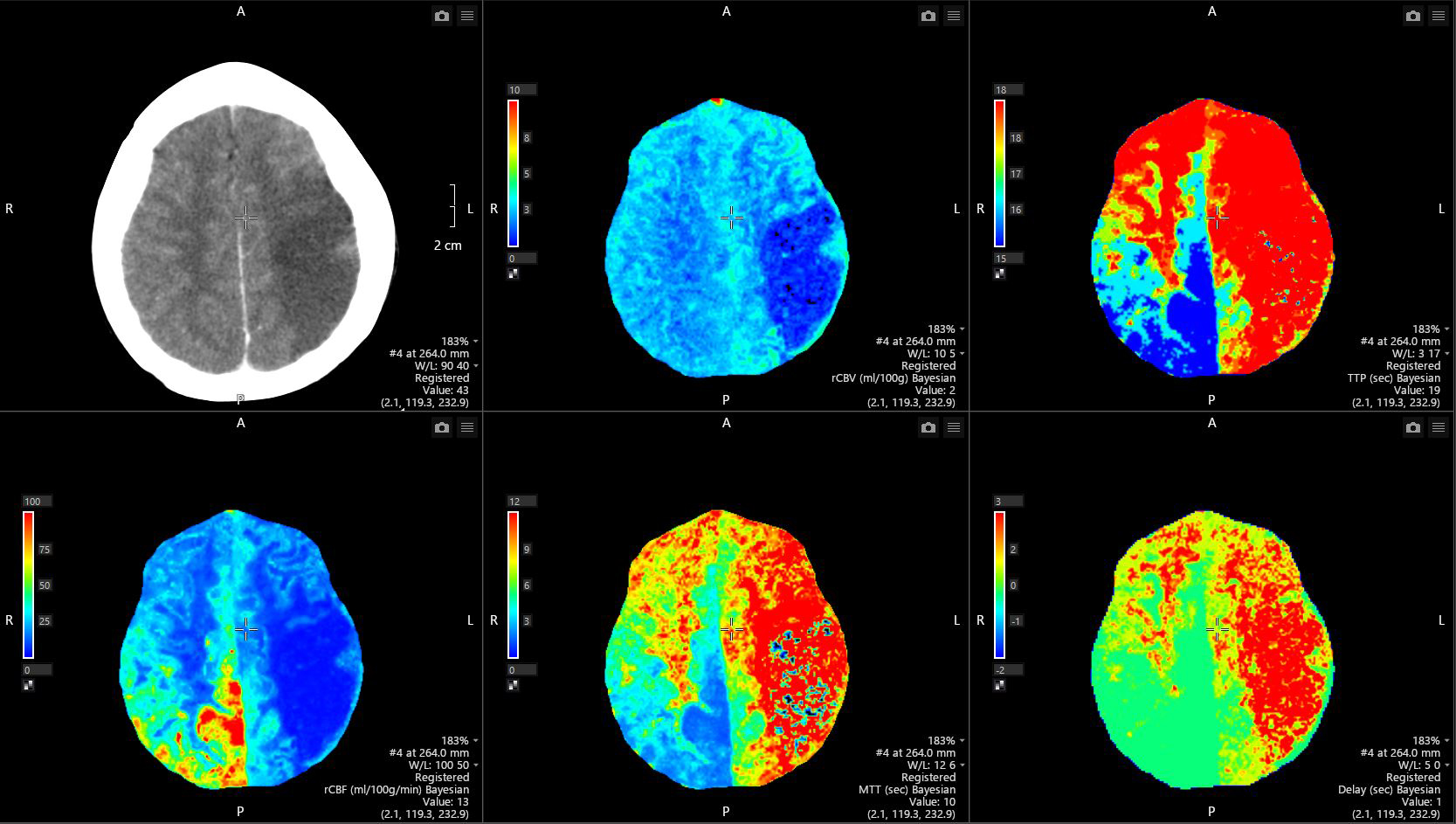 Automated Stroke Processing
Olea Pulse* is a fully automated CT/MRI post-processing application that streamlines acute care patient stroke protocols.
Key Benefits
Automated and customizable stroke report
Instant volumetric estimation of infarct and penumbra
Automatic email report delivery
Vendor neutral and easy integration into IT systems
CT Dual Energy Image View
Vitrea CT Dual Energy enables users to review and report CT Dual Energy images which are acquired using different tube voltages and/or tube currents. The application has multiple functions which enable users to evaluate and characterize body material composition using the attenuation coefficient energy dependence of different materials. The application enables users to generate, visualize and manipulate images at multiple energies across a spectrum and to assess spectral contrast and review anatomical and pathological structures.
Key Benefits
Provide a viewing option with the ability to combine different energy scans for creating derived images
View monochromatic images and/or blended and enhanced images at multiple different energy levels, other than the energy levels scanned
Flexible display and ease-to-use interface for efficient reporting
Accessible from multiple locations, or may be integrated into your PACS system
Vitrea Connection Version 7
The new dataflow engine introduced in Vitrea Connection version 7 delivers greater flexibility to tailor workflows across departments. By using a "graphical dataflow designer," customers can make massive modifications to the dataflow that are extensible enough to meet each department's needs. With a simple drag and drop, customers can quickly and easily create a workflow that is uniquely theirs, without waiting for their custom needs to be addressed within the next version release.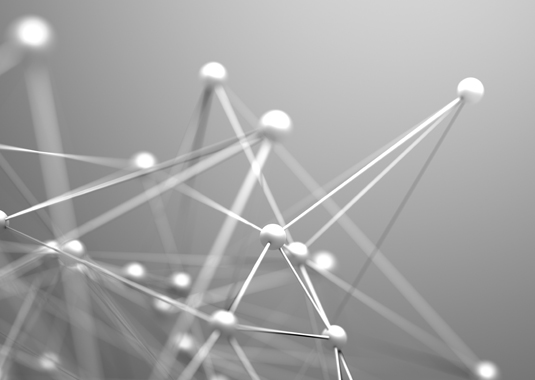 Vitrea Connection Version 7
Support for Encounters Based Imaging Workflow

Enterprise imaging systems that support the new "Encounters Based Imaging Workflow" standards provide the ability to store images captured during patient encounters in which image acquisition was not the primary reason for the encounter without an associated order. Complete your patients' clinical records and increase charge capture.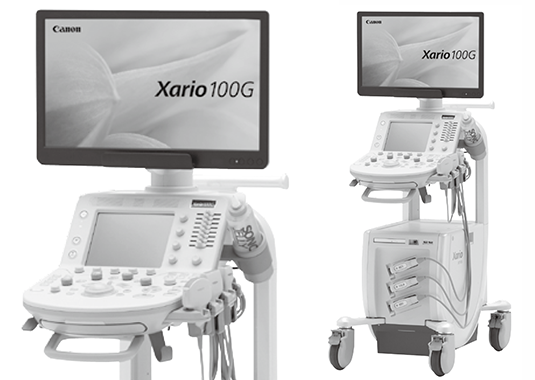 Multi-Modality Image Sharing Solution
Image sharing is not just about moving images. It's about enabling access to view all images, regardless of their origin. Clinicians need real-time data access. But data, clinicians and patients are constantly in motion. And images acquired at one facility ultimately need to be viewed at another.
Current solutions for image sharing are widely adopted but still leave a gap. Whether outside images reside on physical media such as CD/DVD or are stored within another PACS, VNA or image sharing system, there remain labor-intensive and error-prone manual processes to get the outside images into your existing PACS, VNA or other data-management solution.
Vitrea Image Sharing Solution
Our Image Sharing solution seamlessly integrates to current systems. Built on a truly content-agnostic architecture, it closes the gap, automating and unifying manual processes of getting outside images into your primary clinical systems and workflows.
Modular and configurable services address a variety of workflows:
Image upload
Patient matching
Data reconciliation
Enterprise-wide prefetch
Identification of all relevant priors across multiple source archives
Image view and download from EMR, portal or secure URL
PowerShare and lifeIMAGE integration
Our solution closes the gap and completes the image sharing workflow, benefiting the department, the enterprise and ultimately the patient.
With the addition of Codex, Vitrea Intelligence becomes an even more powerful tool.
Using Codex, you can visually analyze the data that is generated directly by your imaging equipment. It unlocks the DICOM metadata, providing the most comprehensive and accurate view of imaging operations available today, enabling your organization to make more informed decisions through convenient access to comprehensive information.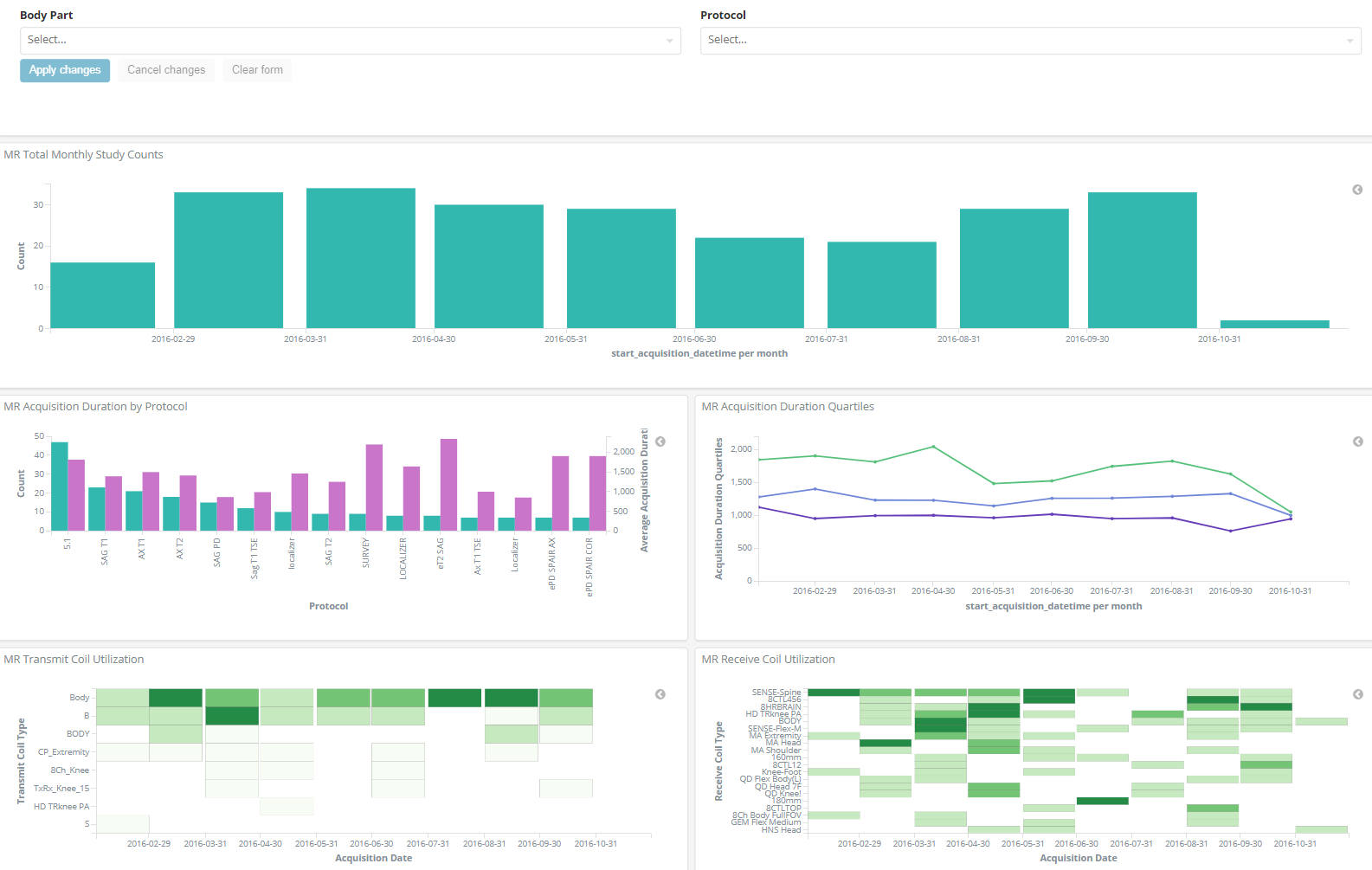 This financial analytics solution will present you with a menu of available financial "opportunities" and continuously direct you toward specific actions to increase revenues or avoid costs.
With Opportunity Navigator's powerful recommendation engine, you will always have actionable information at your fingertips to achieve your financial objectives and organizational goals.
Proactively identify revenue and cost-saving opportunities
Receive customized data to support achievement of revenue targets
Offer users self-service access to operational and financial data
Analyze resources impacting business performance
Manage and optimize modality throughput
Reduce variation in exam performance
Identify opportunities to standardize clinical workflow
Improve operations associated with specific ICD-10 diagnostic codes
Enable easy end-user interaction with data visualization
Free IT resources from report-generation tasks
Leverage standard communications protocols such as HL7 and DICOM
Support enterprise data warehouse integration
Acquire a scalable solution that grows with your organization
Vitrea is a registered mark in the US and may have protection in other countries.