Xario 200 Platinum Series
Offers high image quality and excellent performance in a sophisticated and compact system in the market. Xario™ 200 supports accurate diagnosis due to its outstanding mobility, its excellent image quality for visualizing small lesions, and its user-friendly design.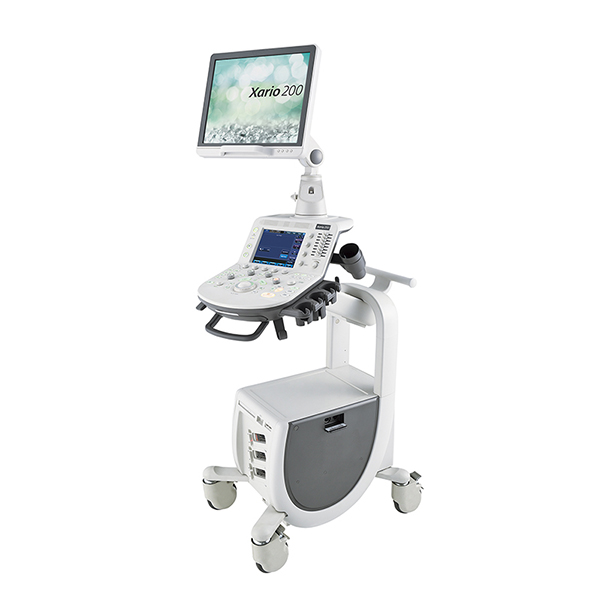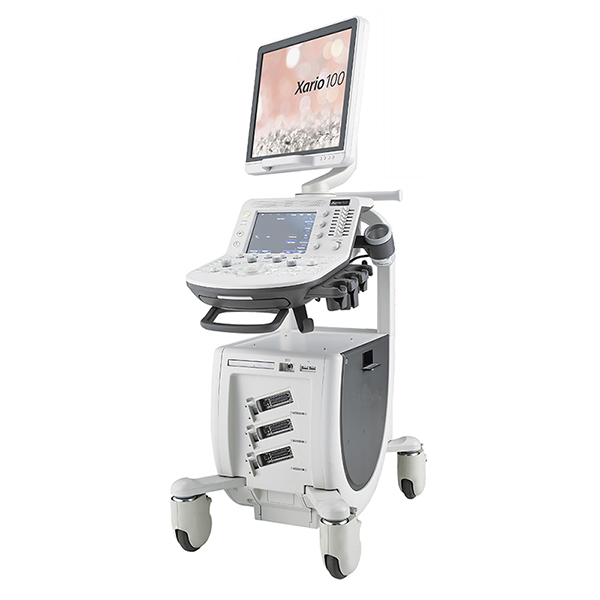 Xario 100 Platinum Series
Excellent image quality with simple operation, Xario™ 100 provides high performance not only in clinics and examination rooms but also in wards and many other settings due to its outstanding mobility. This is truly a new standard for ultrasound systems.