Efficient and Compact Quality
The Vantage Elan MR system provides the high quality imaging that is the Canon Medical Systems standard in a compact system that saves space and minimizes system operating costs with Eco mode. This efficient functionality combined with tools to improve patient experience makes the Vantage Elan ideally suited to the needs of both patients and doctors.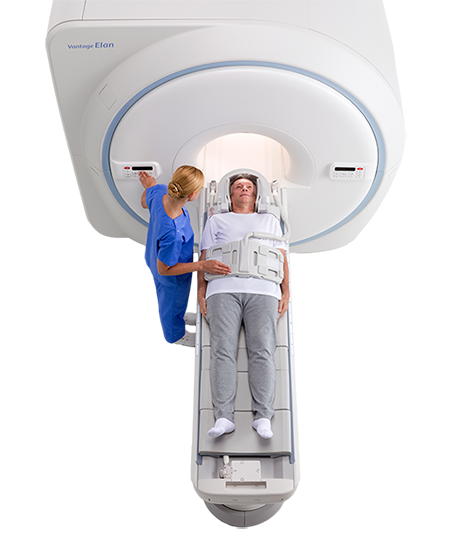 The Zen Edition prioritizes intelligent workflows, patient comfort, and provides a complete clinical offering to make diagnosis and scanning a great experience every step of the way.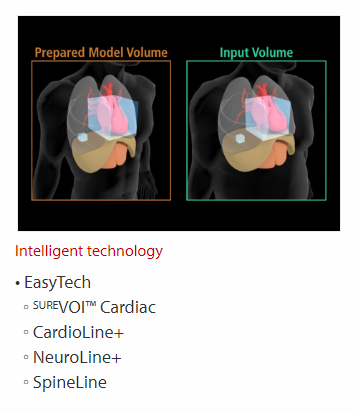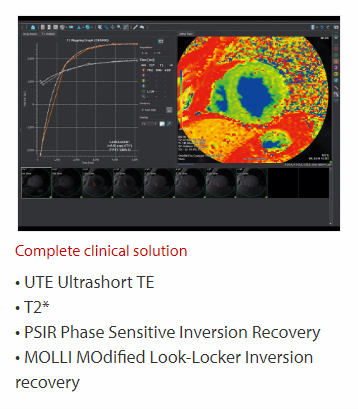 Diffusion Tensor Imaging (DTI) and Diffusion Tensor Tractography (DTT) are part of the Vantage Elan mNeuro package. DTT analysis (as seen in the picture) is easily post-processed using the Elan M-Power™ interface.
Vantage Elan offers performance that's best in class.
If your needs require a small-space MR imaging system that delivers day after day without compromise-reliability matters most.
Features:
Ultra-short magnet design
Excellent homogeneity:
63 cm aperture
Advanced magnet design
Advanced shielded gradient coil
Less than 2ppm in 50 cm DSV
Minimum footprint of 23 m²*
Pianissimo™Σ Quiet Technology
Eco Mode-Minimizes power consumption
M-Power™-Intuitive user interface
Zero helium boil-off
Non-contrast Imaging
*The smallest footprint may not be applied to some cases depending on each site situation.