Radiography, Fluoroscopy & Routine Angiography
Realize the imaging possibilities.
Our Radiography & Fluoroscopy systems were designed with a focus on user-friendly workflow, high resolution imaging, and comprehensive dose management. Our systems offer a variety of configurations and options helping you realize the full imaging potential of your space while addressing your needs for years to come.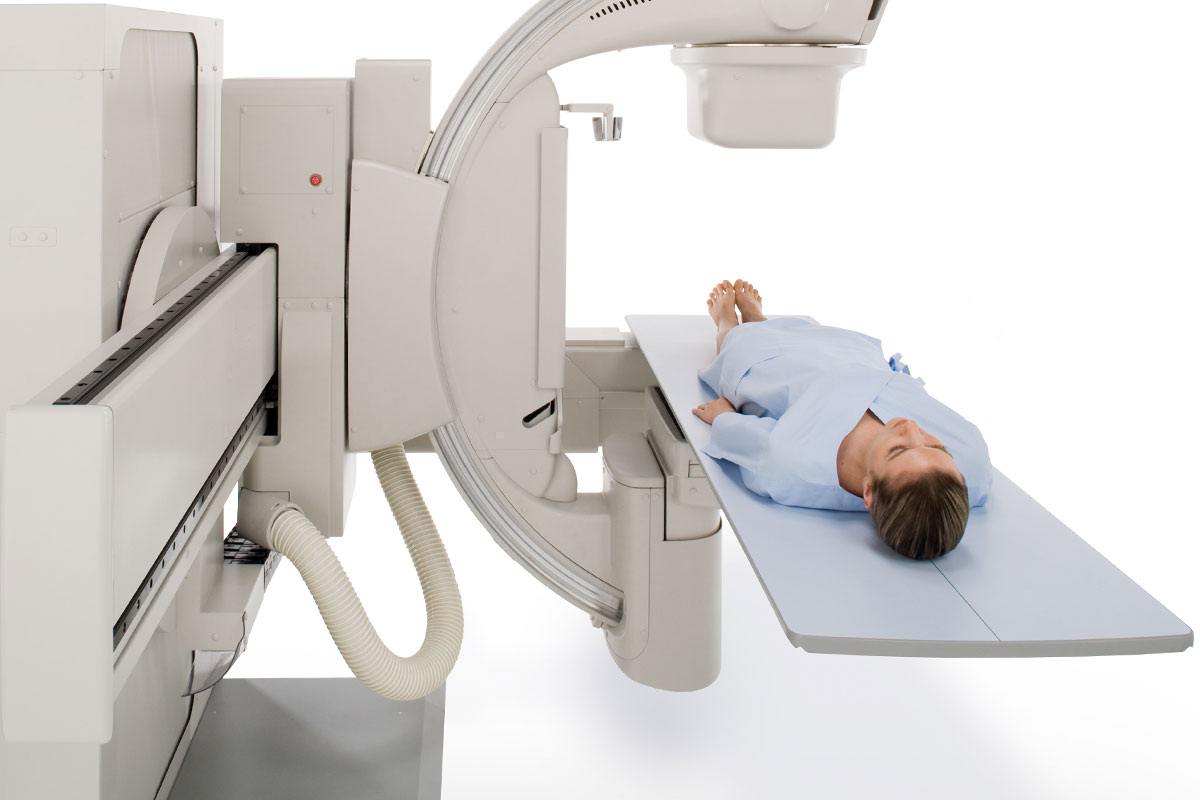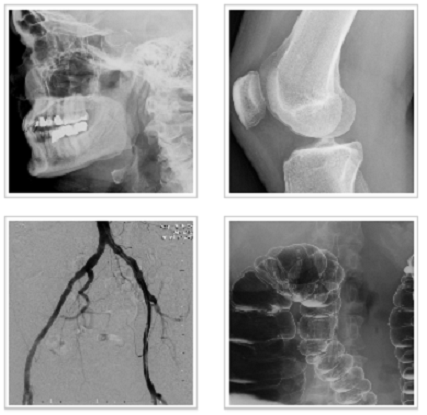 Ultimax-i and RadPRO Omnera systems are designed with productivity demands in mind
X-ray, Fluoroscopy and Routine Angiography
Flexible system configurations to meet today's challenges.
Designed with a focus on safety, and dose reduction. Versatile systems allow you to perform a wide variety of examinations, increase room utilization and overall operational efficiency. Reduced exam times through streamlined workflow and exceptional digital images ensure exams are performed with ease, comfort and speed.
Angiography, fluoroscopy, and radiography all together to increase the capabilities of imaging within an R&F space.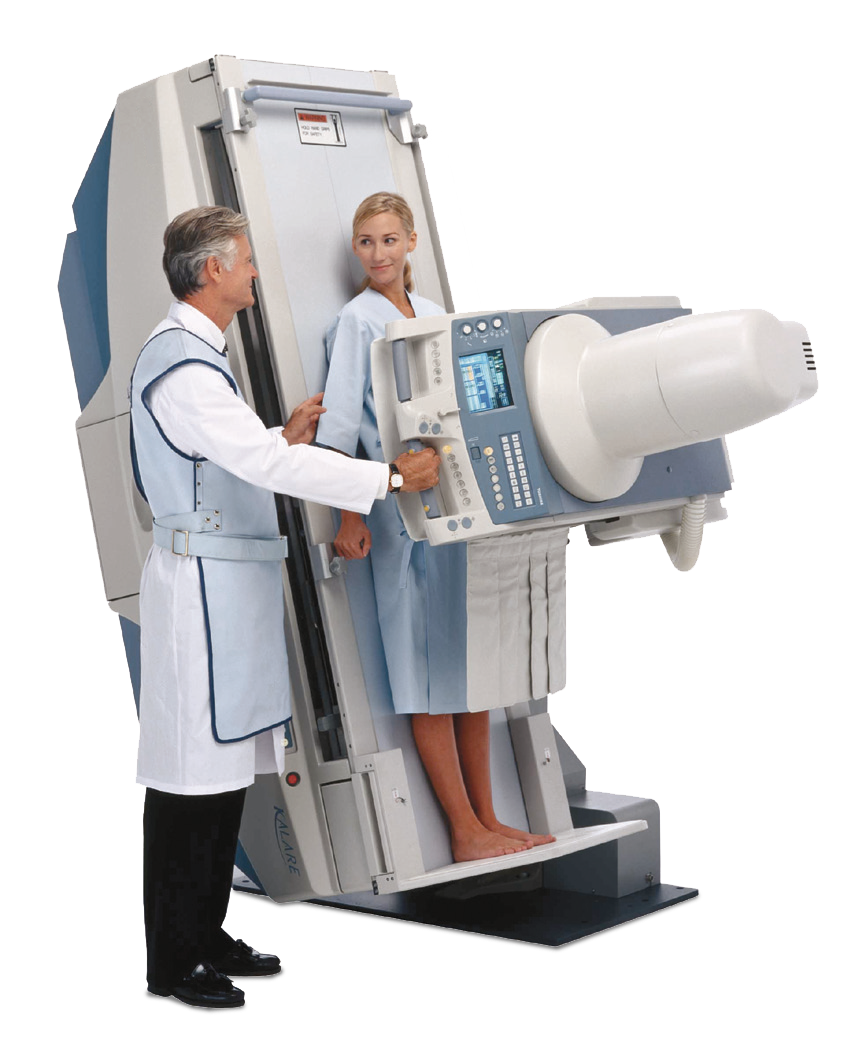 Comprehensive Dose Management
Achieving ALARA with Kalare™
Limiting radiation is critical when creating a safe operating environment for you and your patients. Managing dose comes down to a few fundamentals: time, distance and shielding. Canon Medical Systems' commitment to radiation safety results in continuous enhancements of features to help you achieve your goal of: As Low As Reasonably Achievable (ALARA).