Configurations that uniquely fit clinical needs
Choice of flat panel detector sizes
Choice of OR tables
Comprehensive suite of advanced imaging software to guide complex therapies
Infinix-i Sky + with Maquet Magnus OR table
Let us guide your hybrid project to a successful completion.
The complexity of the hybrid process demonstrates the need for a partner that is qualified to guide your project through to successful completion. Canon Medical Systems helps you on this hybrid journey with our unique blend of hybrid implementation experience and industry-recognized Infinix‑i imaging systems.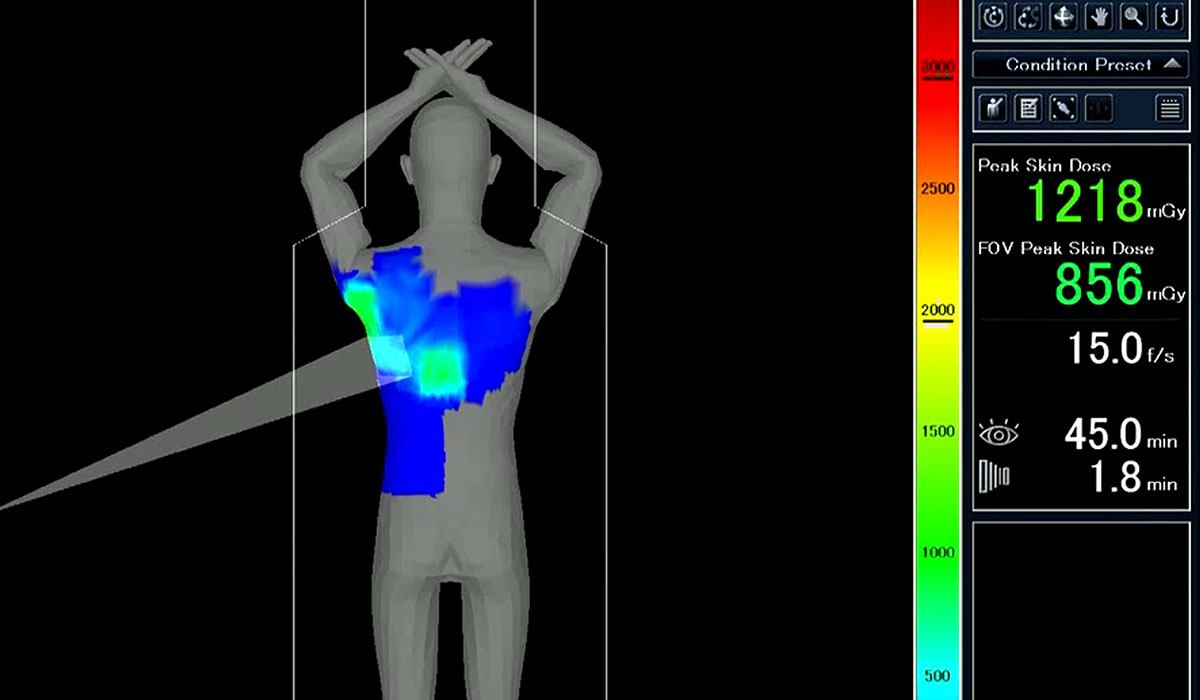 Industry Recognized Dose Management Tools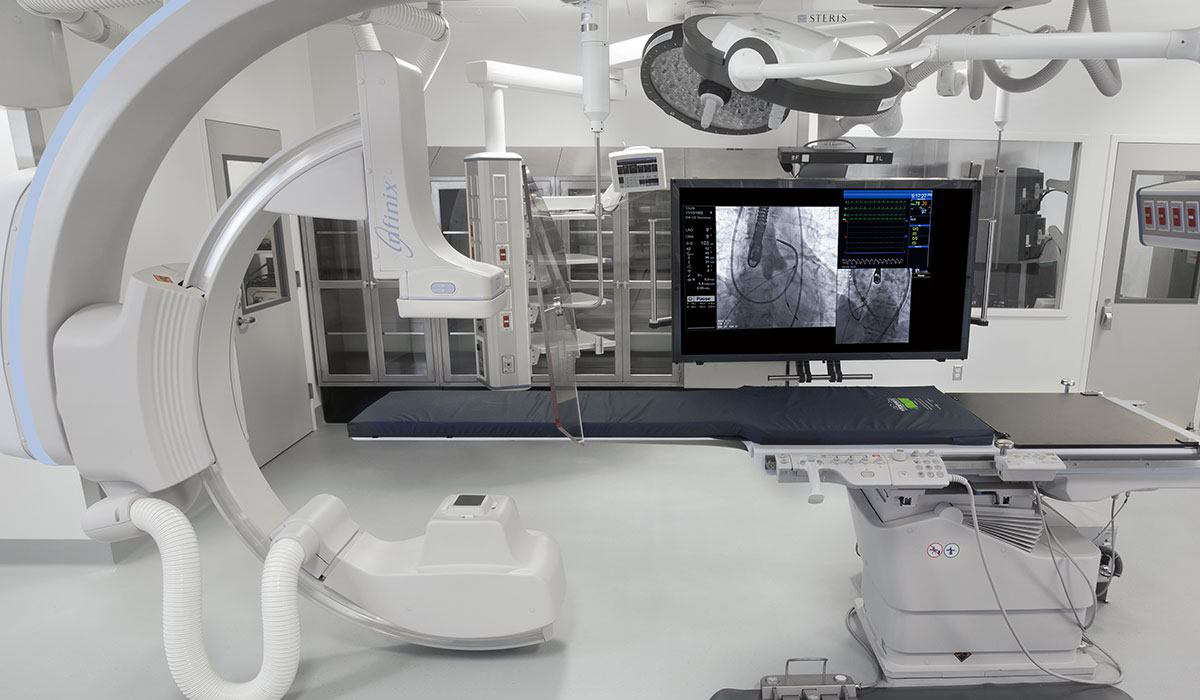 Flexibility in Hybrid Setting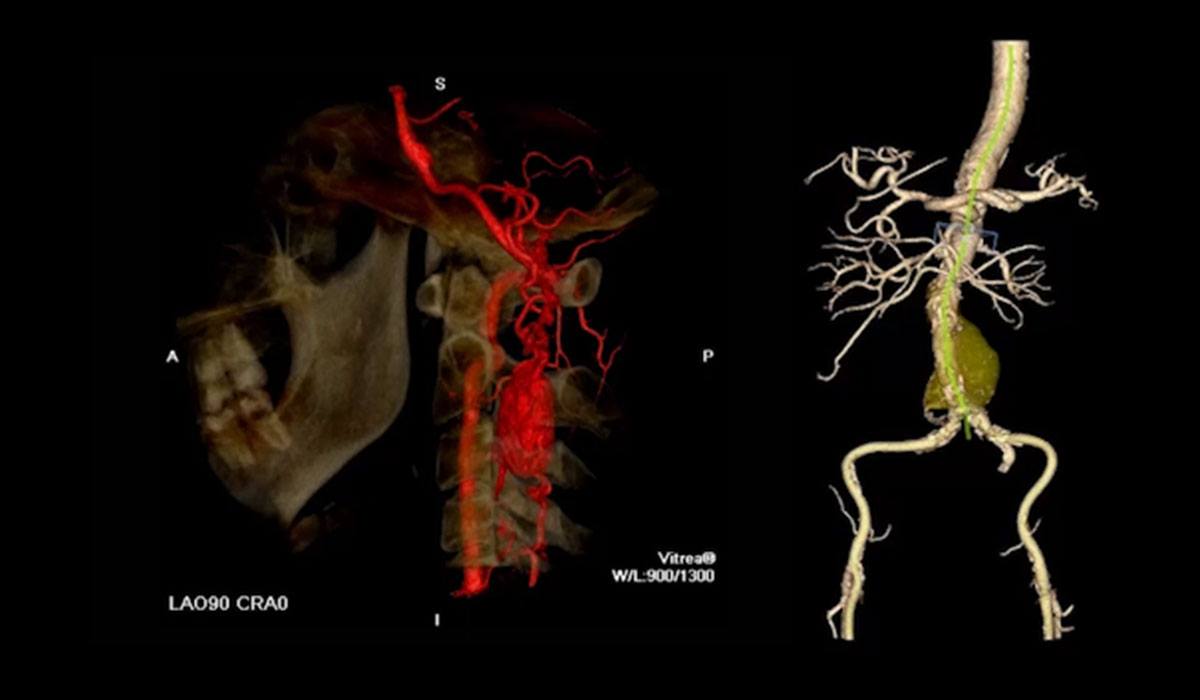 Tools Advanced Imaging Tools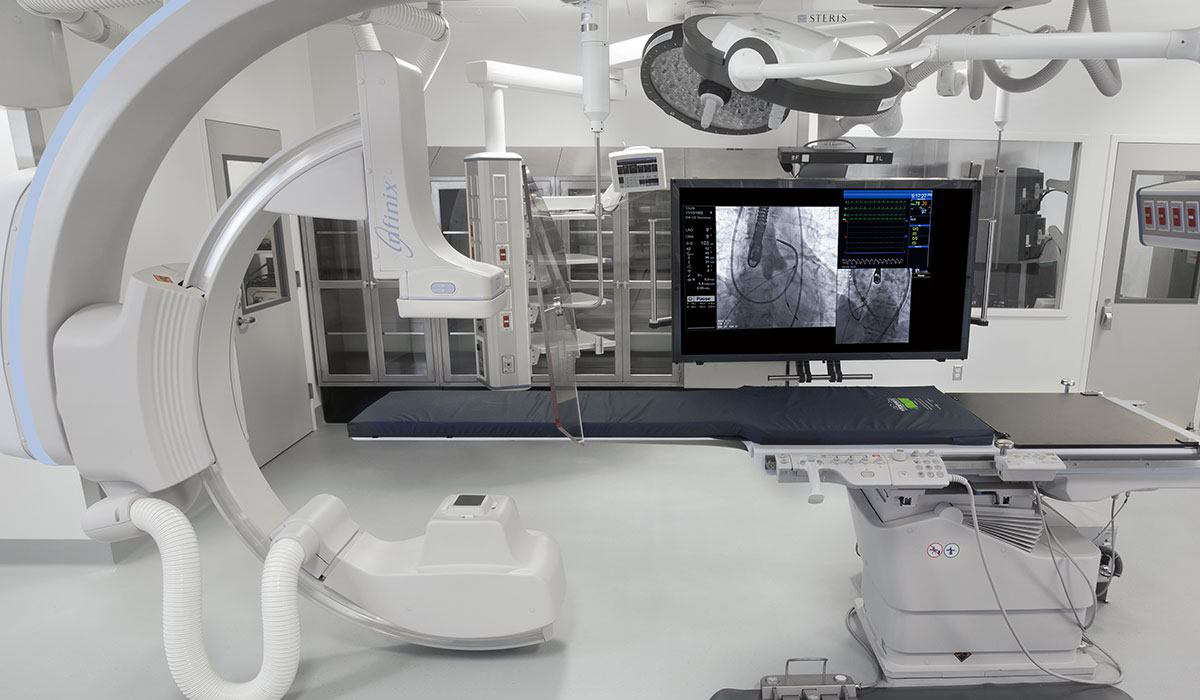 Infinix-i Hybrid Cath Table
Canon Medical Systems' tilt/cradle table provides the ability to facilitate both endovascular and open surgical techniques.
Ample access and coverage
Enhanced positioning flexibility
Surgical friendly configurations
Ability to perform DSA "Stepping"
Ideally suited for the OR environment.
Unique lateral movement facilitates positioning, optimizes parking
Integrated table functionality with C-arm
Removable tabletops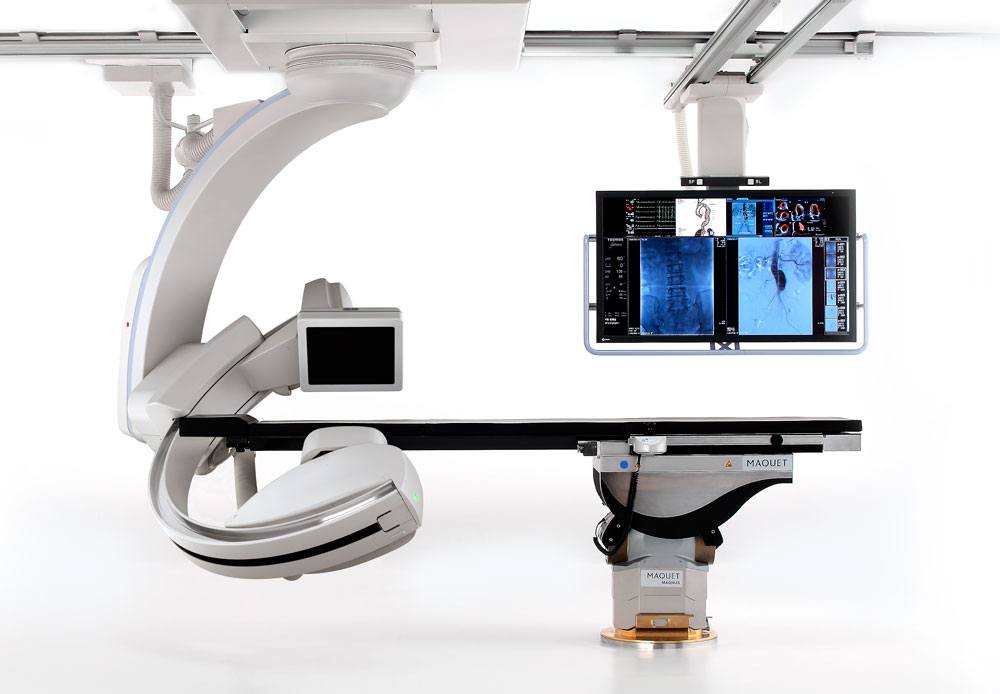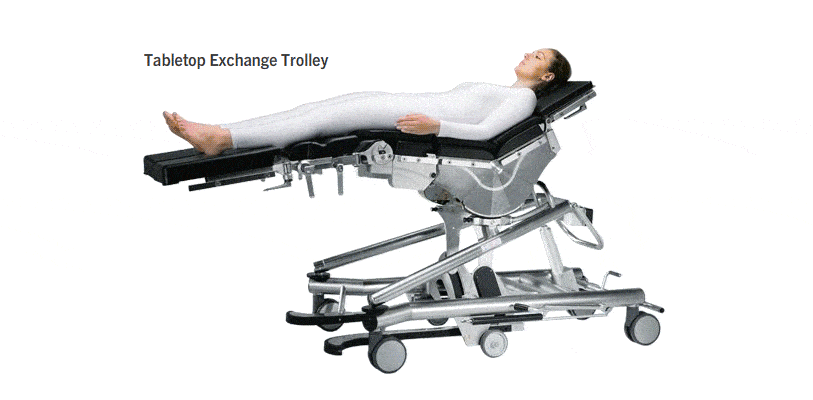 Table up and down movement operated by Infinix-i tableside controls
Table height can be programmed for using auto-position function
Integrated table functionality with C-arm
Both C-arm and table automatically stops with collision sensor and emergency stop button
C-arm detects warning area of tabletop and patient and reduces speed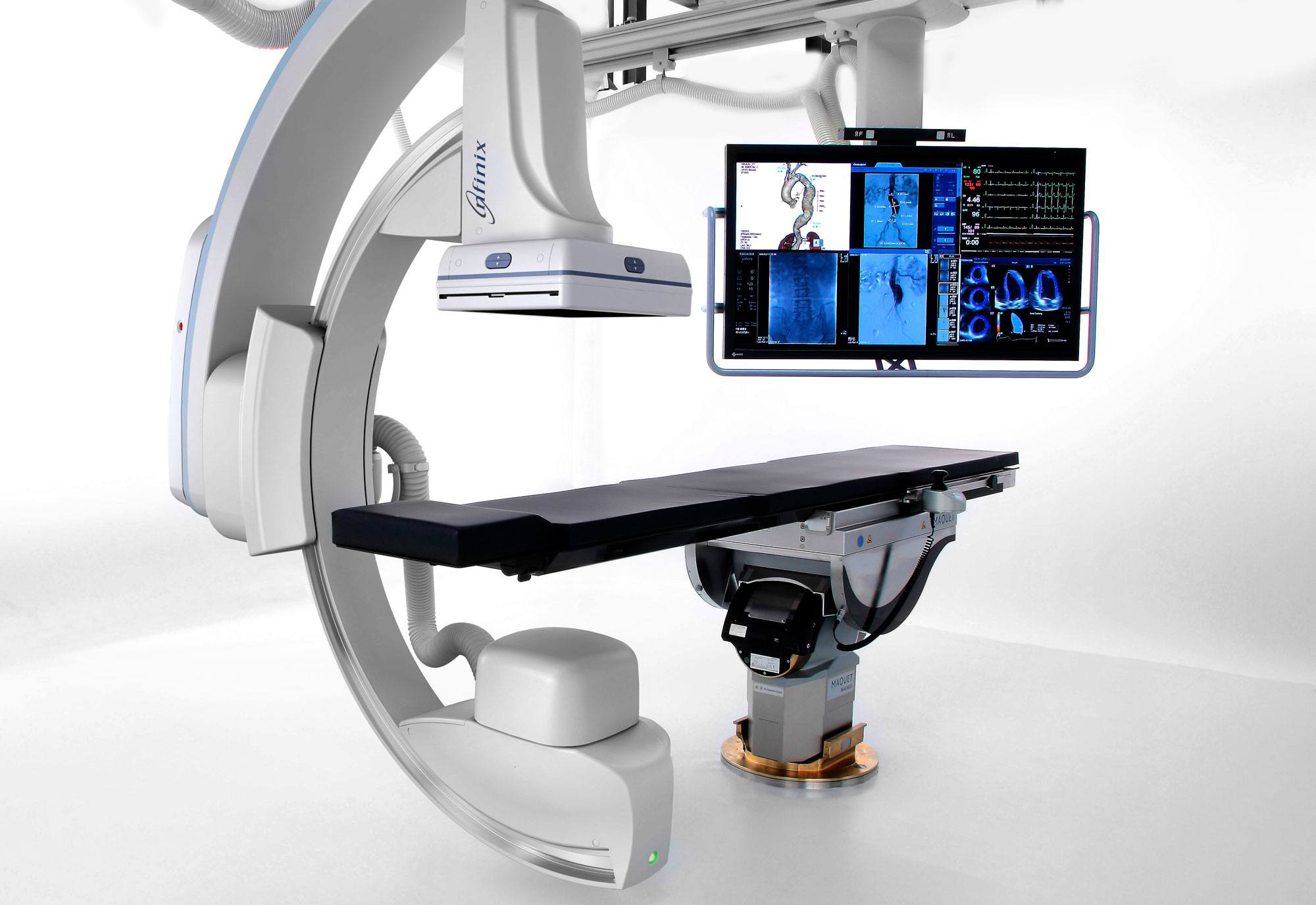 Extendable Accessory Rails
Table
Table Extension
Armboards
Drape Holder
Head-end Rail
Above-head Armrest
Patient Safety Straps
Surgical Adaptor
Surgical Rails
Memory Foam Comfort Pad
Ancillary Surgical Equipment
Canon Medical Systems has the partnerships and knowledge to help you bring together the latest advancements in surgical lab equipment.