Aquilion Lightning 80 detector row Ultra Helical CT
Trusted Performance.
Smart Investment.
Are you looking for a CT scanner that helps provide better care and safer imaging in a compact, affordable package? The Aquilion Lightning is an 80 detector row scanner that delivers.

The system is designed to operate reliably and efficiently, producing high-quality images that help speed up diagnosis and treatment in a busy environment.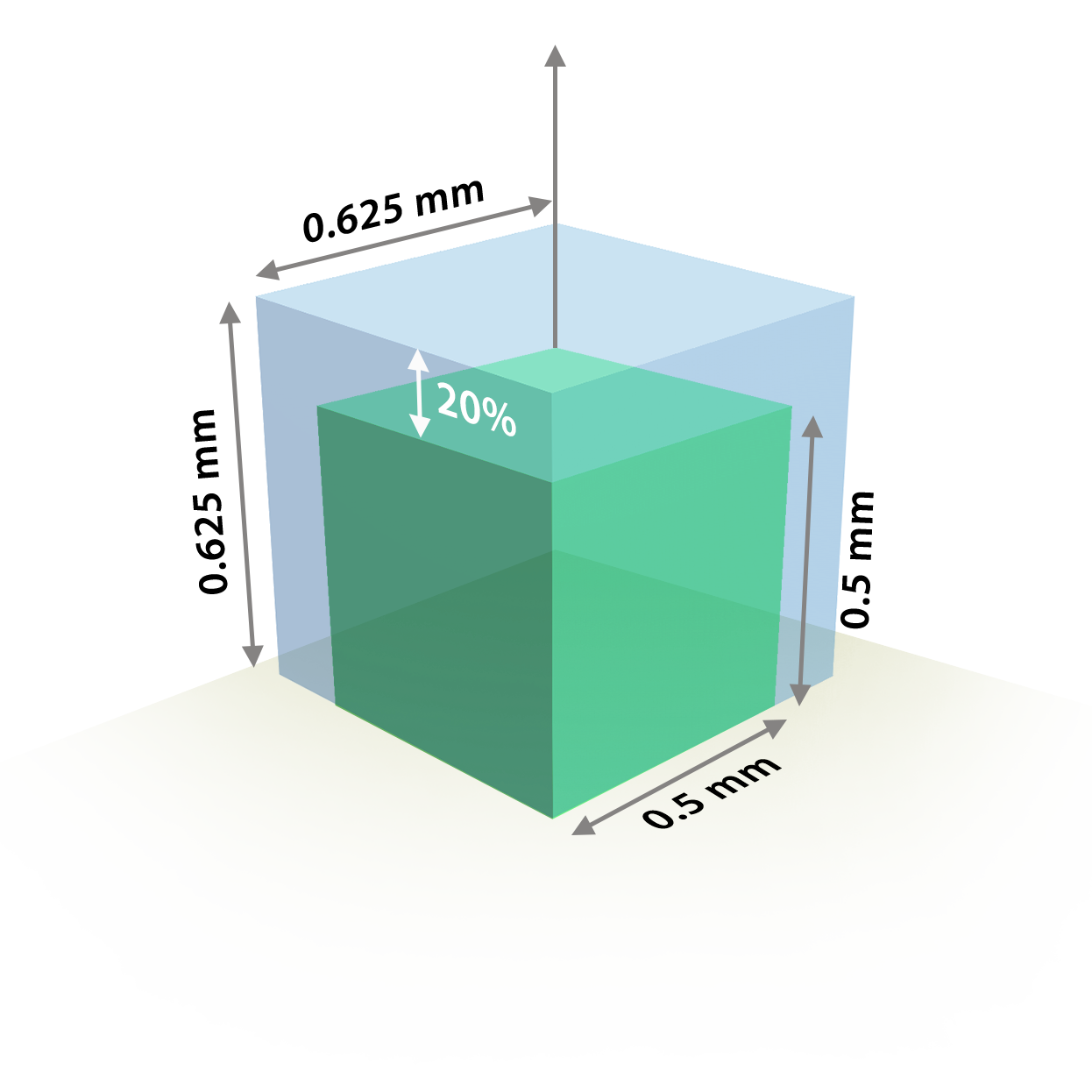 PUREVISION Detector Technology
0.5 mm elements deliver isotropic images in all planes, 20% thinner compared to 0.625 detector elements.
Patient History
This 64-year-old man presented to the ER with a suspected abdominal aortic aneurysm. A CT scan of the thoracic and abdominal aorta was performed.
Acquisition
SUREStart Bolus Timing, Ultra Helical 0.5 mm x 80, CTDI 8.0 mGy, 7.99 mSv (k=0.0145)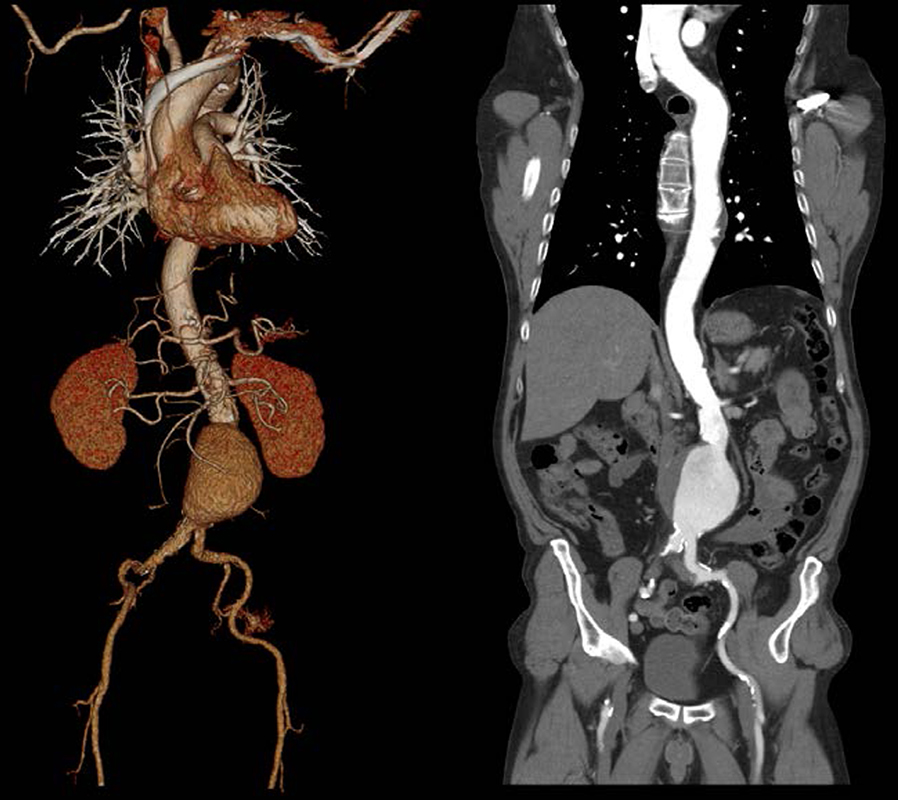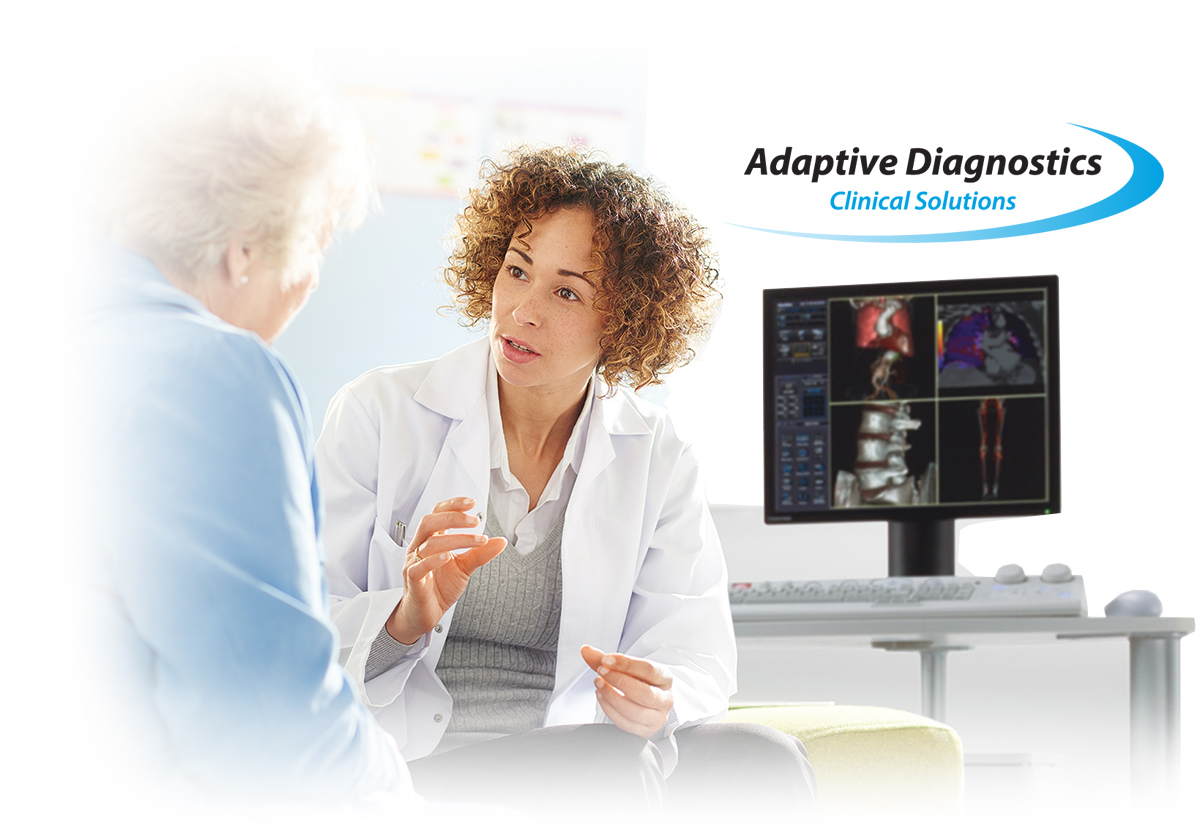 Innovative solutions unique to Canon Medical Systems to solve clinical challenges. Simplified workflow with consistent quality results.