Unparalleled Access and Coverage
Infinix-i systems are designed around physicians, staff and patients in order to maximize flexibility, minimize exposure and optimize image quality for interventional radiology. So whether clinicians are performing an embolization, angioplasty, shunt repair or other image-guided procedure, they're always perfectly positioned for greater efficiency and patient safety.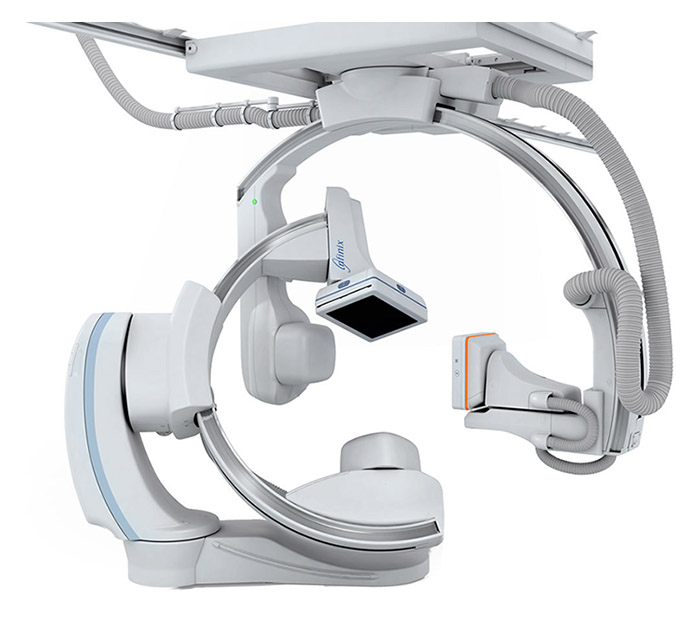 Advanced Image Applications
Infinix-i provides a broad range of advanced 3D applications to create even greater confidence in the ability to deliver image-guided therapies more accurately and efficiently.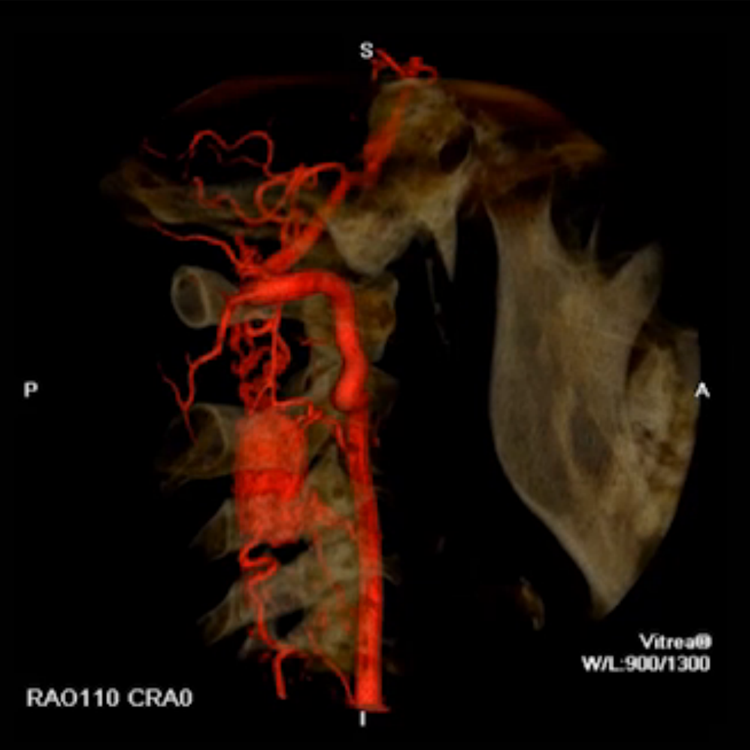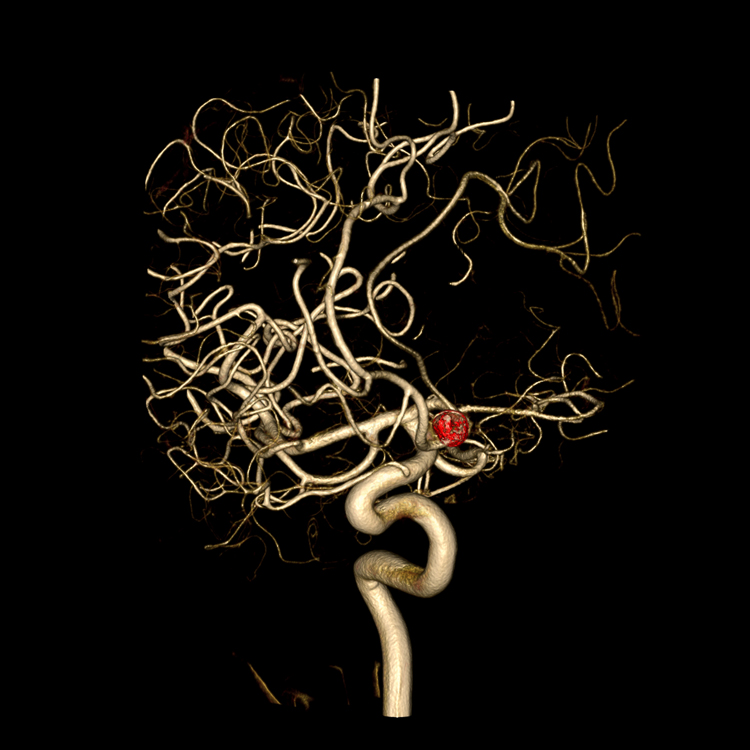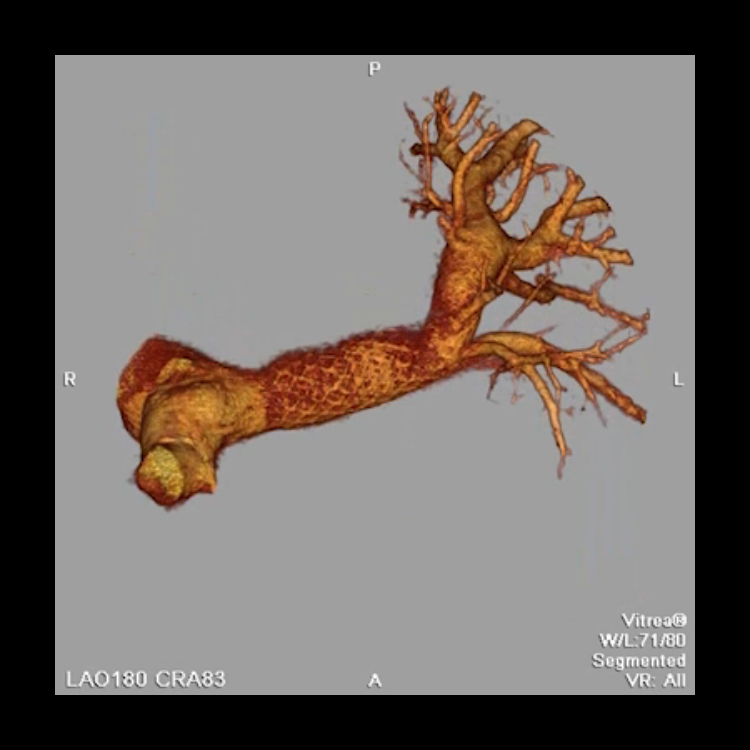 Parametric Imaging displays an entire image sequence as a single composite image that is color coded in order to characterize the contrast media dynamics and to allow easier visual evaluation.
Color Coded Circulation (CCC) can create movies by shifting color scale gradually so that it is easy to understand vessel flow.